EnergyGeeks Partner Program
01
Build Your Brand's Trust Bank By Doing What's Right. That's How We Started.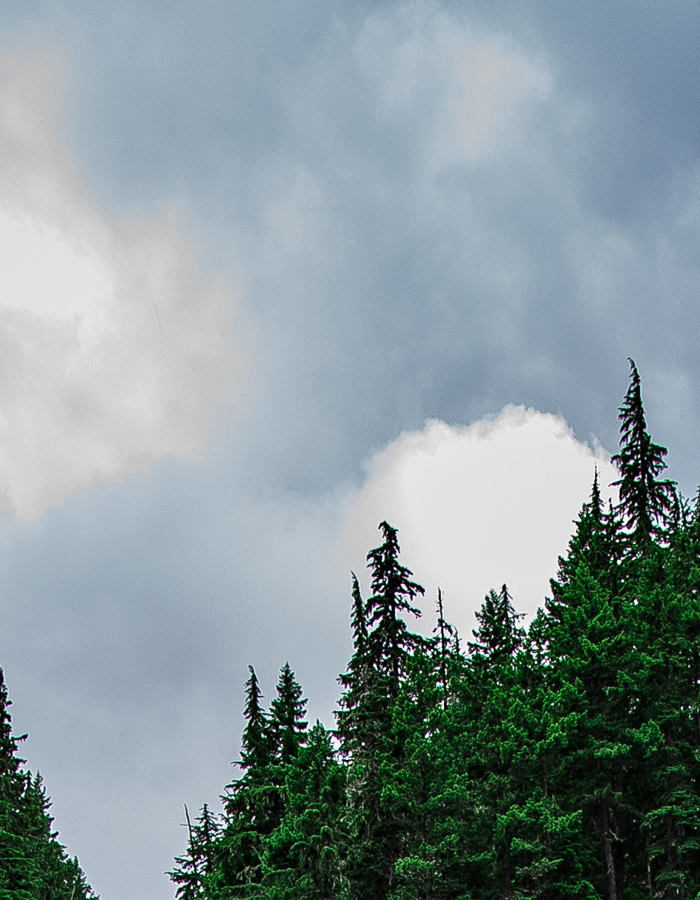 Partnering with EnergyGeeks is a great way to help make the world a better, more sustainable planet. We were founded in 2016 by a team of entrepreneurs with a passion for making the world a better place through clean energy. What started out as a small Canadian company, is one of the largest and fastest growing direct to consumer, clean energy technology platforms in North America.
02
Be A Leader In Helping To Support Renewable Energy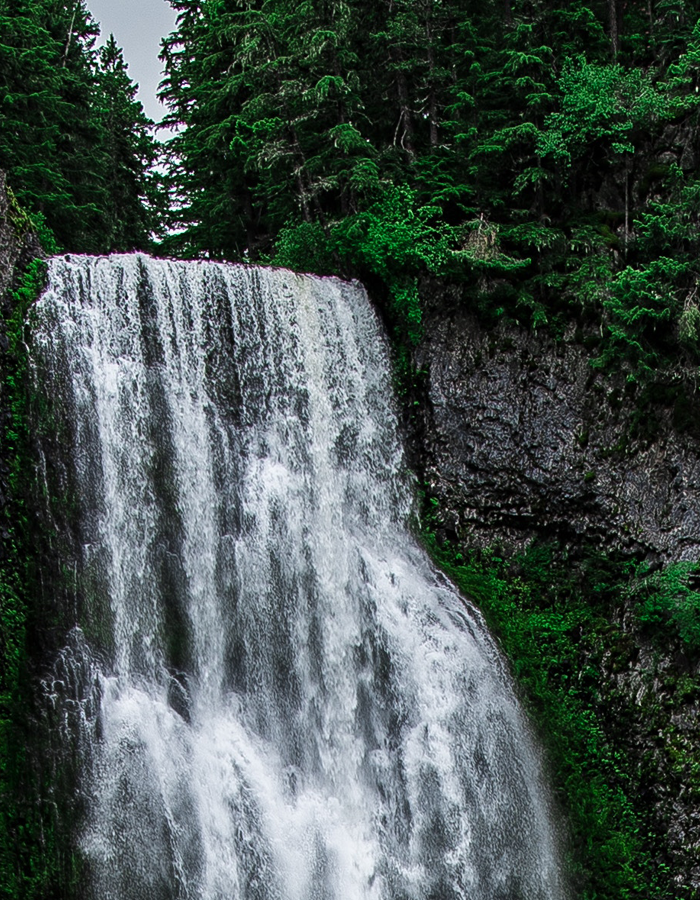 Capitalize on the transition to clean energy. Be different and leverage support for renewable energy as a proof point to differentiate your organization from your competitors by helping to change the world, for present and future generations. Our belief is that we all have a responsibility to make it a better, more sustainable world, powered by clean energy. We are committed to providing the very best advice and guidance to help consumers make informed clean energy choices.
03
Increase Awareness For Your Cause & Reach New Donors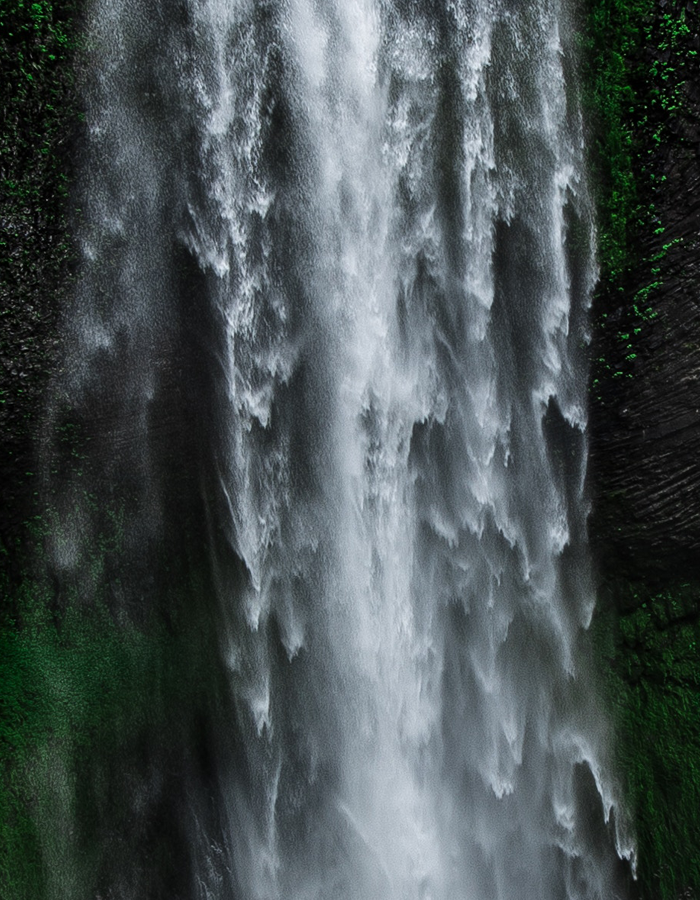 Extend your reach and frequency to a larger audience through our platform. Our digital channels provide a great way to drive awareness and consideration for your cause and provide a cost effective way to reach new donors.
04
Build Your Employment Brand By Supporting Sustainability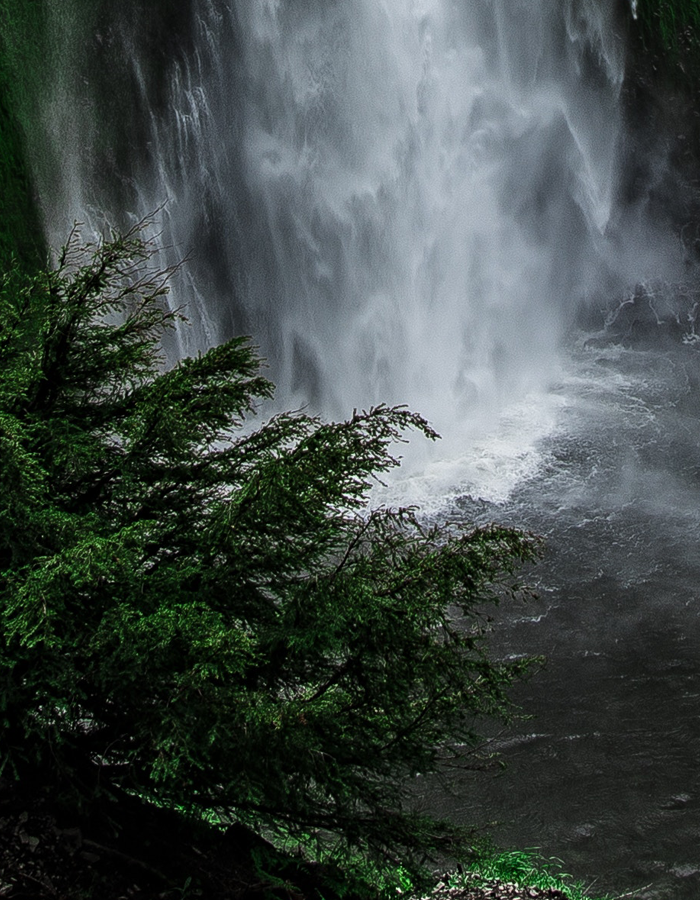 Employees want to join and build their careers at companies that care about the planet and support the green movement. What your brand stands for is just as important as the products and services you sell and has a profound impact on shaping your culture. Increase employee loyalty and attract top talent. It's cool to be green.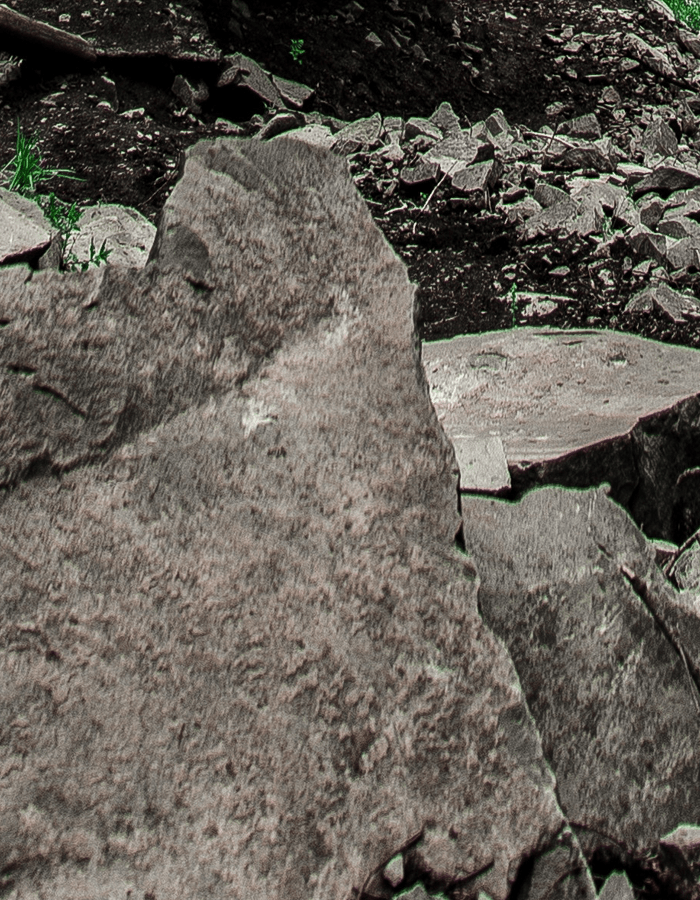 EnergyGeeks ensures alignment with Partner on the shared objective of improving our planet

EnergyGeeks and the Partner agree on the joint development of a marketing plan designed to increase awareness and drive donations

EnergyGeeks develops and funds an integrated marketing plan on the Partner's behalf

EnergyGeeks issues donation funds to the Partner organization
To learn more about the Partner Program, please contact partners@energygeeks.com