EnergyGeeks helps people go solar.
A bit of history
2008
PURE Energies was Founded

EnergyGeeks executive team previously founded PURE Energies to spread the word about solar.
Pure Energies was the largest online shopping centre for solar in North America
2012
Acquired One Block Off the Grid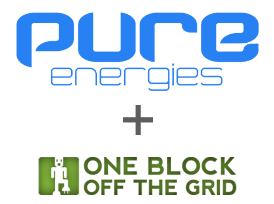 Pure expanded into the US with the acquisition of solar marketplace One Block off The Grid. After acquiring 1BOG, we gained valuable insight into every major solar financier, installer and manufacturing in the industry, building sales and marketing programs for 15 of the largest solar providers in the industry.
2014
PURE Acquired by NRG Energy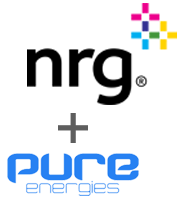 Pure Energies was acquired by NRG (fortune 250) in 2014 for our technology, expertise and customers
2015
Solar shopping is broken
What's broken
A year after our first venture, we again studied the solar industry and came to the realization that the solar buying experience for home owners had not improved, and in many ways, was even more confusing.
We identified 3 main areas of concern that we knew we could fix:
Pushy Sales Tactics
Lack of Transparency
Poor Customer Experience
JUNE 2016
EnergyGeeks is Born to Fix the Solar Buying Experience once and for all.
1
Enrich Data Profile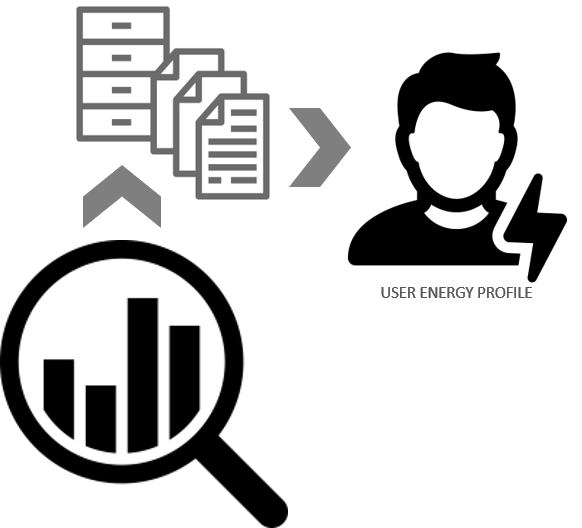 2
Proprietary Matching Algorithm
3
Recommended Solution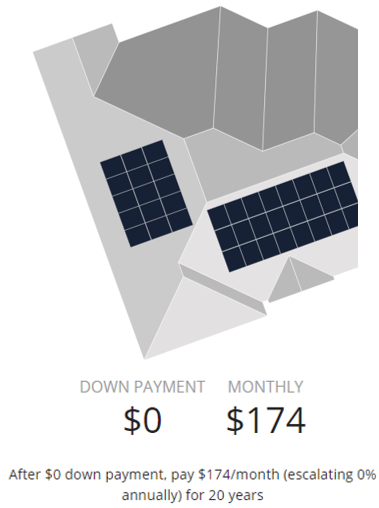 Constantly Improving
Every month
August 2016
EnergyGeeks Launches North America's first Solar Recommendation System in Ontario, Canada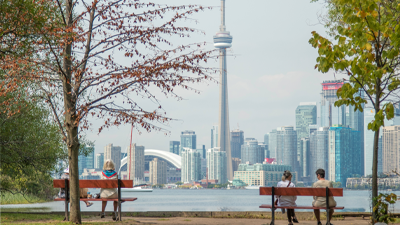 December 2016
February 2017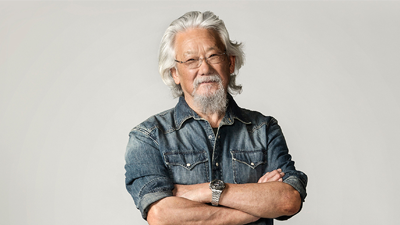 December 2017
EnergyGeeks helps it's 500th customer go solar using our Solar Recommendation System.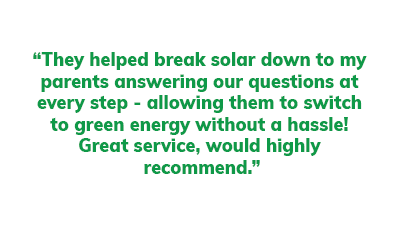 2018
International Expansion
EnergyGeeks Takes North America
February 2018
August 2018
August 2018
September 2018
September 2018
November 2018
December 2018
Today
EnergyGeeks Helps YOU