New Jersey
Great news! When it comes to clean energy, the Garden State is leading the charge, with the fifth highest production of solar energy in the country. They've made it dead simple. This year, the state government mandated that 50% of all energy used in state must come from renewable sources. To make it work, the state government has provided some incredible incentives.
The motto of 'liberty and prosperity' can't be better met than to take control of your own energy supply and reap the rewards that solar provides!
There are several ways to get solar here. No matter which option you choose, you'll be able to take advantage of the same incentives, they will just be applied in different ways. Our Solar Recommendation System is set up in order to be able to find the perfect option for your house. The best panels, the best location, the best savings program. Every bit is included.
For solar, the goal is to generate exactly enough power to cover your own electricity needs. If you produce less than your total usage with solar, you have to pay for extra power. If you
overproduce
, you save less.
Below is a breakdown of the reasons to go solar in New Jersey.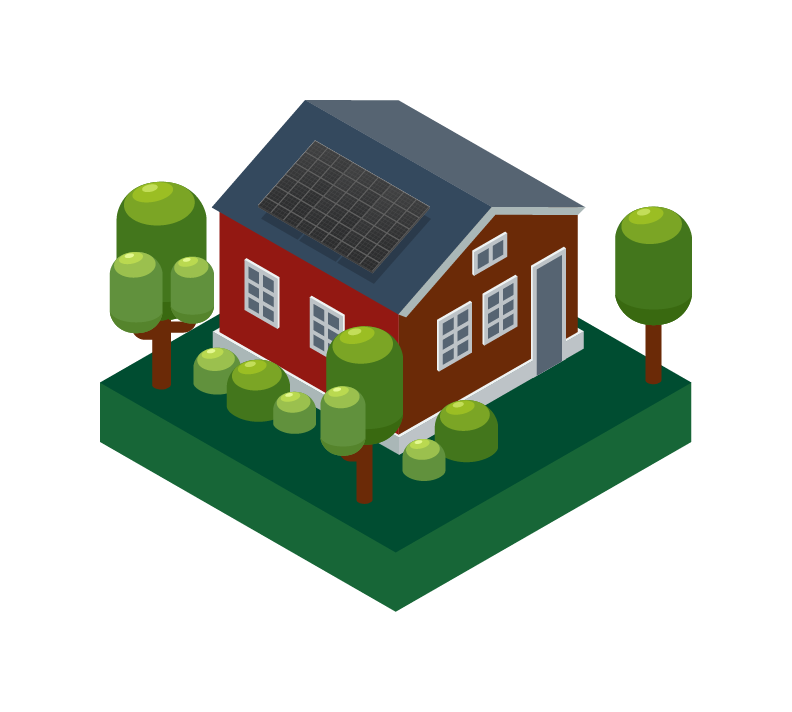 Going solar means two things: Generating your power from a clean, renewable energy source AND saving money. This is done through a process called net-metering. Net-metering is the method where your home solar system is connected to your electric meter, which sends the excess energy from the solar panels to the grid when you aren't using it.
New Jersey is based off of an annual net-metering program.  Your utility tracks the extra electricity you produce, and you get to use the same amount later. If you produce the same amount of power that you use over the whole year, your electric costs are covered.
Keeping it simple, you need a system that covers your average yearly electricity usage. If you don't produce all of your electricity from solar, you have to buy the extra power from your utility. If you overproduce, your utility company will treat you like a tiny power plant and pay you at the wholesale rate of power. You pay the retail rate. Not economical.
Locational Marginal Price (LMP)
Locational Marginal Price (LMP) is the cost of supplying the required electricity at a specific location on the electric power grid, considering both supply and demand and the and the cost of delivery itself. This is the cost of power that your utility buys power for from large scale electricity producers.
Let our geeks figure it out for you.
Dismiss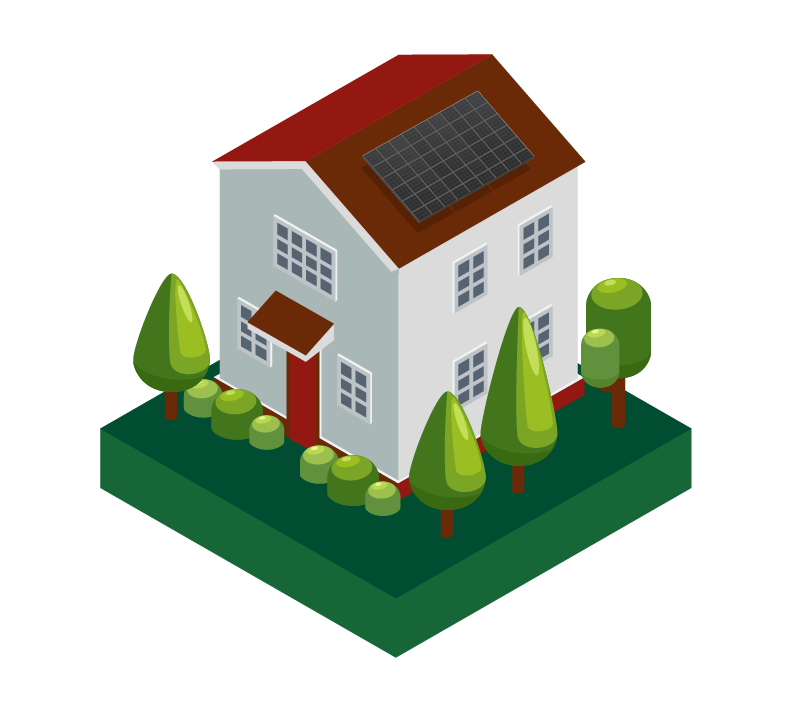 The Solar Investment Tax Credit (ITC) was created to help with the cost of getting into clean energy. Started by the federal government, in 2005, and renewed in 2015, this credit covers 30% of the total cost of a Solar energy project, after any available state incentives have been applied.
What does this mean for you? No matter how big or small your system, you can write off nearly a third of the cost through your federal tax return. If you can't claim it all in one year, no worries! You can write it off over time. No taxes to pay? There are programs to cover the cost for you.
There are now 1.8 million homes with solar in the United States thanks in part to the ITC (In 2018, there has been a new system installed every 100 seconds!). After 2019, the ITC will be set at 26%, and after 2020 it will be 22%. It is unknown whether it will be renewed after 2020.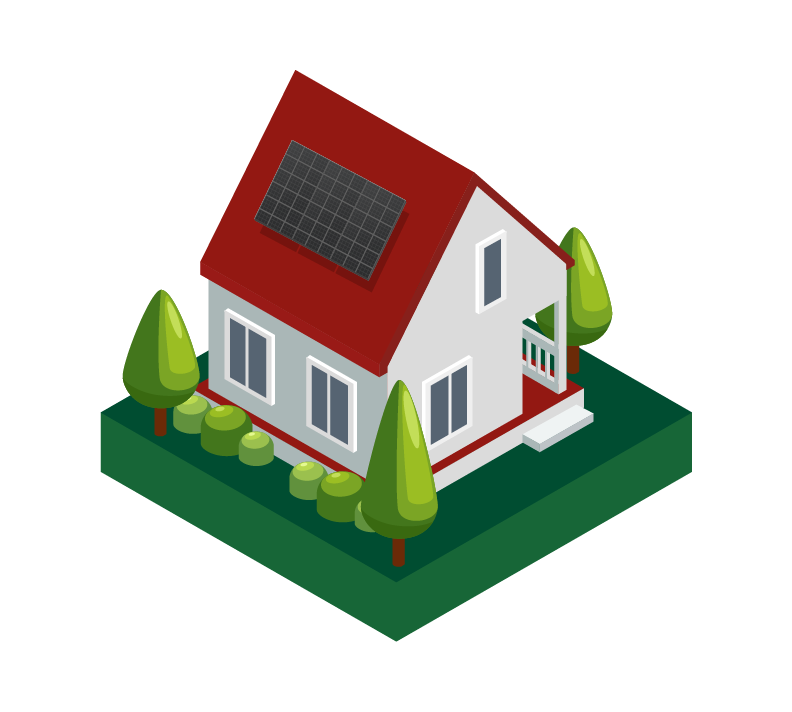 New Jersey has waived all sales taxes for renewable energy projects. A solar system that priced at $25,000 costs $25,000. That's a 7% cost that you can keep in your pocket when trying to get into clean energy.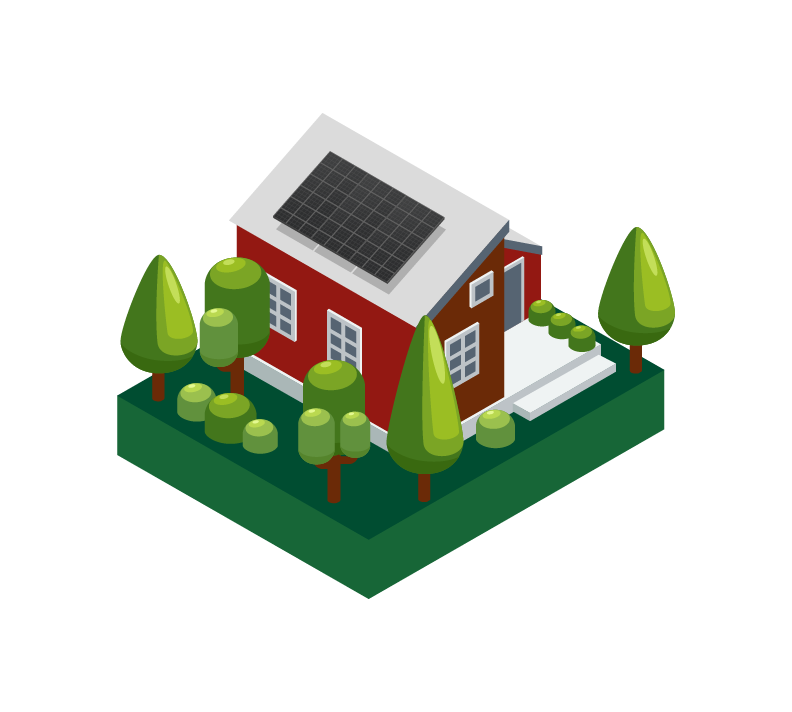 Unlike other property renovations like a home extension or a basement remodeling, when you install solar it won't impact the assessed value of your property.
The benefit to this is that if you decide to sell your home, you still include the value of solar into your sale price!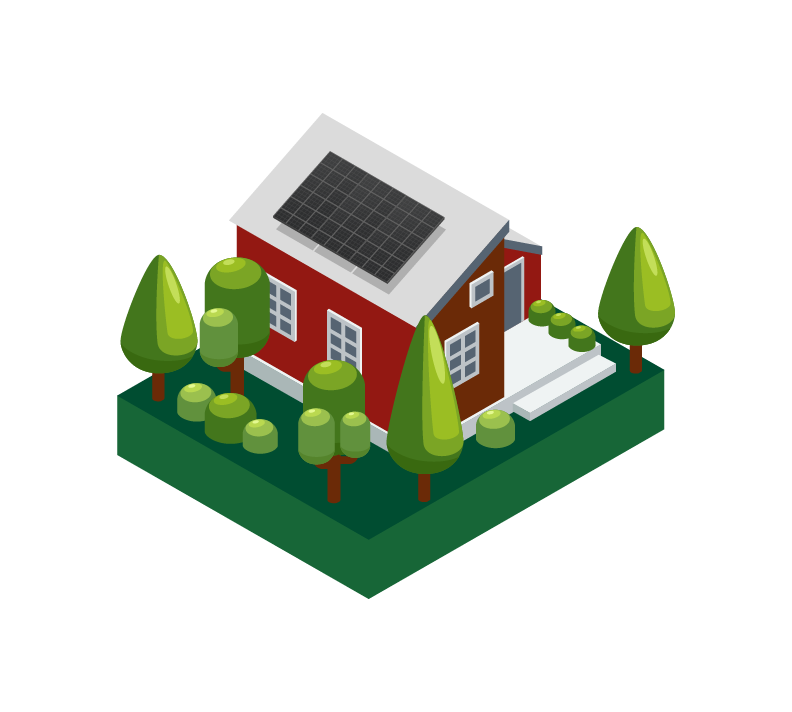 New Jersey has long led the fight to lower pollution. They have committed to generating 50% of all their electricity usage from renewable energy by 2030.
Like a handful of other states, they are using Solar Renewable Energy Credits (SRECs) to achieve this incredible goal. New Jersey has the best SREC program in the country.
To put it bluntly, SREC's make you money. You generate solar power, and polluters must buy the SRECs to keep polluting or else pay hefty fines. What does it mean for you? For a system size of 10kw, you can expect get about $2,300 in SREC's a year.
The New Jersey program might be incredible, but it is ending. Once 5.1% of all electricity in the state is coming from solar, the SRECs won't be given out to new projects. Our geeks can do the work, and make it as easy as possible for you.
These credits have a market value like stocks and shares and their value is dependent on supply and demand and the system size. Systems under 10KW are categorized as small and systems between 10KW and 25KW are large. This categorization determines how you can benefit from the SREC program.
Small systems can take advantage of SREC's for 15 years and will receive the full value for this term. The prices decline over time in 'blocks' as more people in the state adopt solar. You're looking in to things at the right time!
What Now?
Farming the sun for home grown clean energy is like growing your own vegetables in your garden, except solar don't need to be watered! The results are guaranteed.  Solar is a healthy life choice that saves you money.
All things considered, the cost of going solar in New Jersey is the best it's ever been. If you have the pocket change lying around, you can buy solar. If not, no problem. It's possible to get into certain programs that have no out of pocket costs. Let us find out for you.
If we can get you solar right away, we'll tell you. If anything else can be done, we'll help you with that to. Let's start with cleaning up your electricity.